This is my day 1 post from when I spent 3 days at Brathay which is is right next to Amble-side on Lake Windermere. Brathay is a charity that is about changing the life of both children and adults by getting them to try new things and getting people out of their comfort zones. I was given the chance to go along as staff memeber instead of a volunteer this year. Streetgames did a great job this year just like they do every year. It's a bit of a photo heavy post but I wanted you to see this view.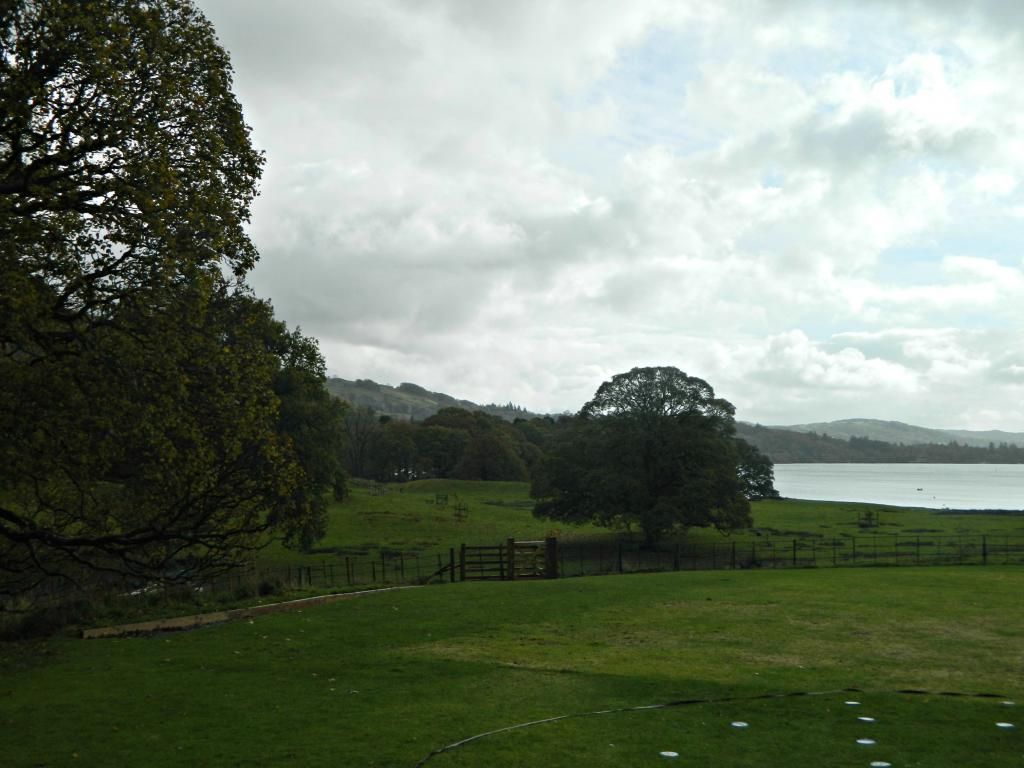 The view
The View from the main building.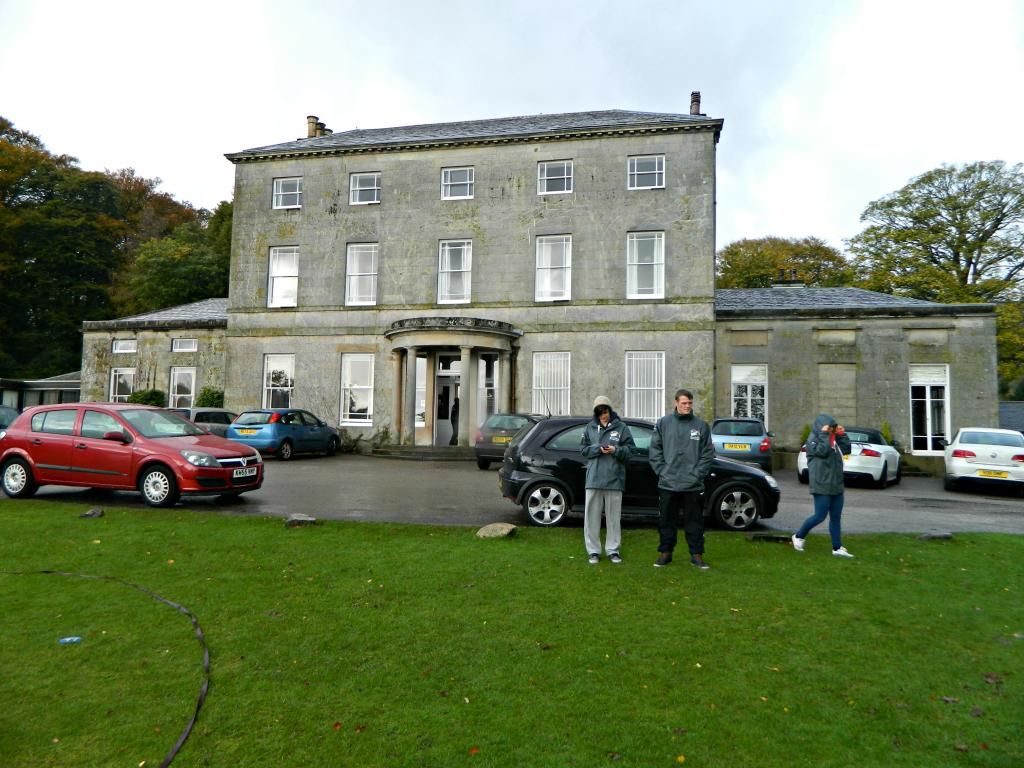 Brathay Main Building
The Marque that we spent most of are time in when we weren't doing activities.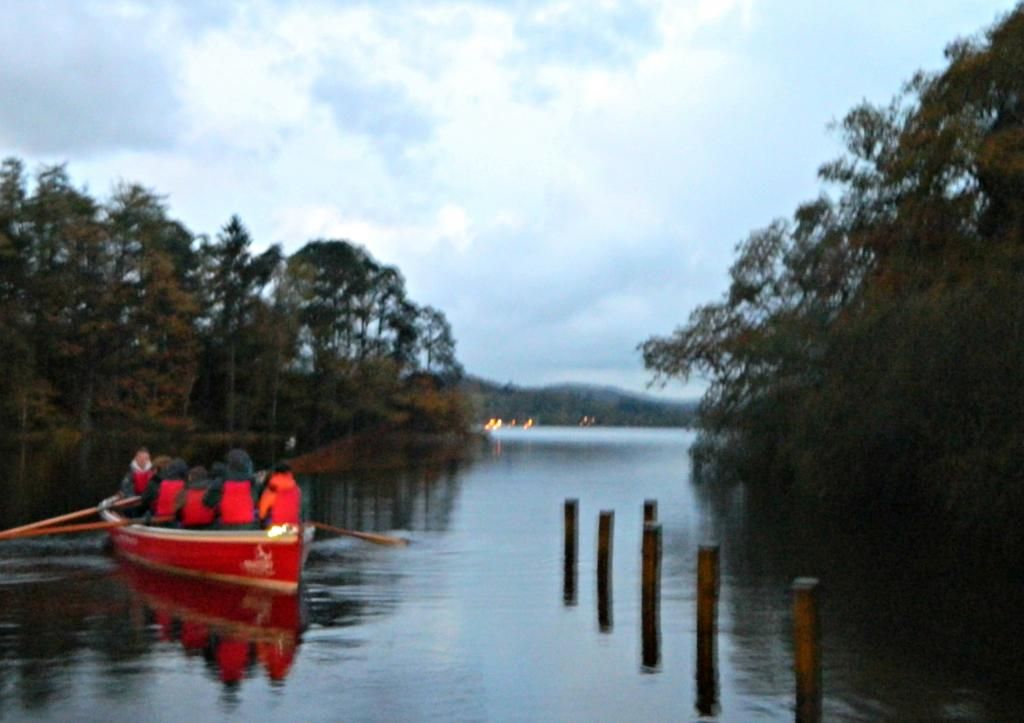 People on Lake Windermere
Lake Windermere again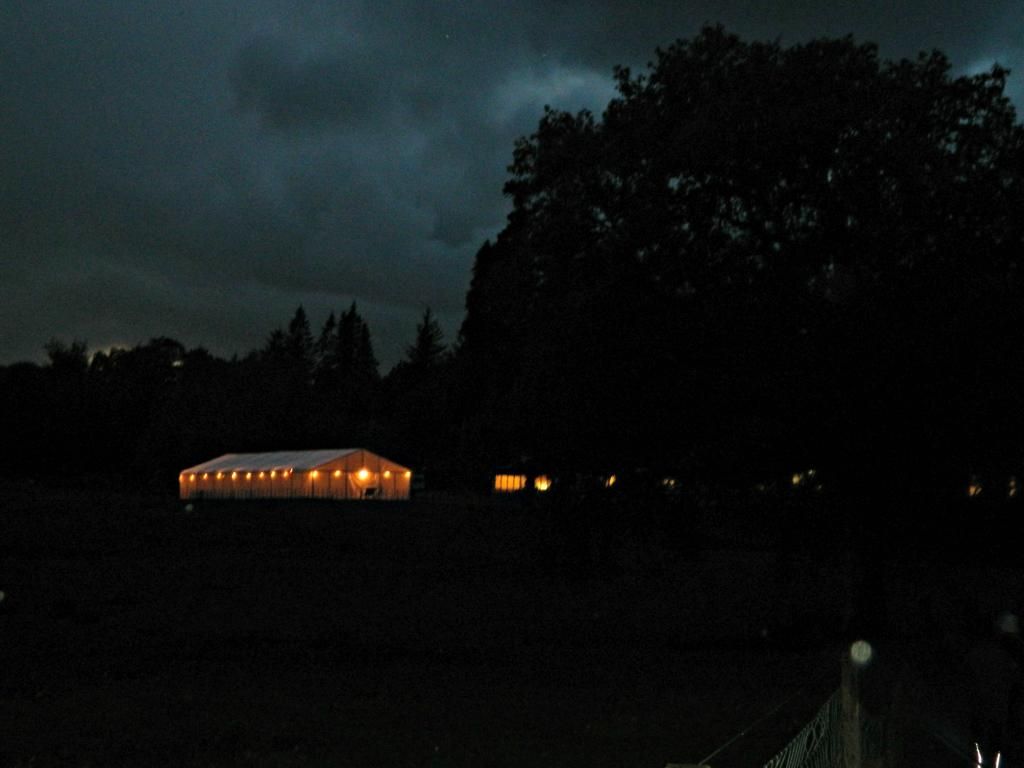 The macaque at night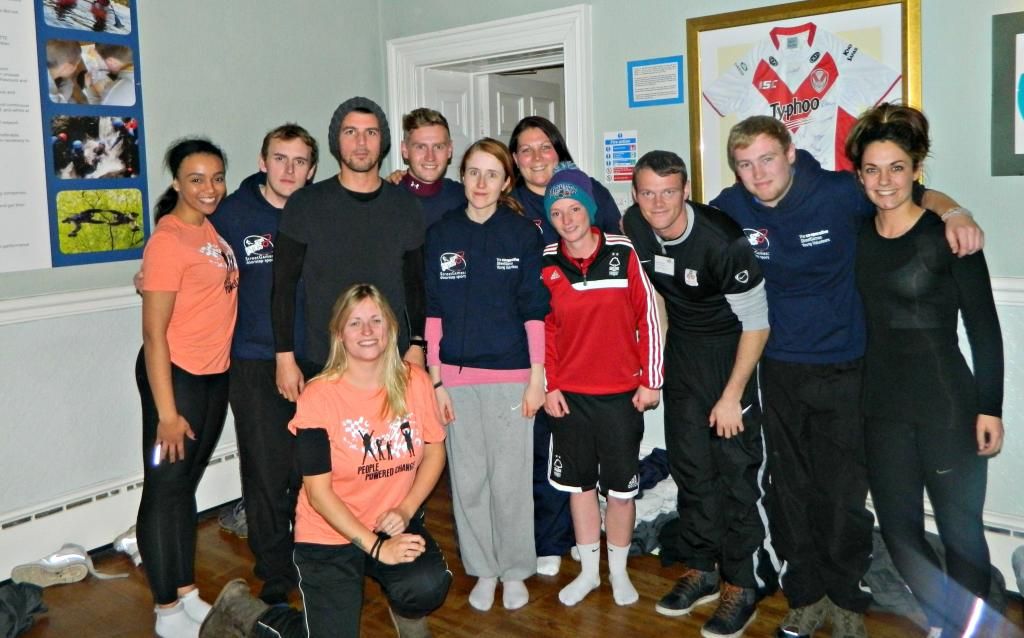 One of the 2 staff team



As you can see from the photos the view was amazing. Day 1 was all about getting into are teams and getting to know who was in my team. All the teams were named after a famous athlete so my team was Andrew Flintoff the cricketer but we always just called are self Freddie or Flintoff.
As I went along as a staff member instead of a volunteer this year I got the joy of not having to go on the water (not a fan of swimming and lake water) and do the high activities instead. The staff split off into two group (you can see my group above) and was taking to do the pamper pole (leap of faith) and high V's, i'm not going to lie i'm a lover of height so I volunteered to go up first. The pamper post is basically when you climb to the top of a post and there is a small circle on the top for you to stand on then in front of you was a massive bag and to get down you had to try and hit the ball, I really wish I had got some footage of my leap of faith as I felt like a super hero. The staff also had to do a team challenge of having to get everyone through a deflated tyre in the fastest team (my team won of course!!)
The first night we got in to are accommodation (which was a upgrade compared to last year) around 6 and unpacked we were doing activities with are groups til around 9.30/10 which we were then given the chance to have down time. We got given the chance to either take part in a table tennis tournament or a movie night but me and few other girls decide we were going to play a couple games of cards and watch Made in Chelsea as we were lucky enough to have a TV.
This was my first day and I hope you enjoyed it day 2 should be up tomorrow. Day 2 was a full packed day with lots of activities.