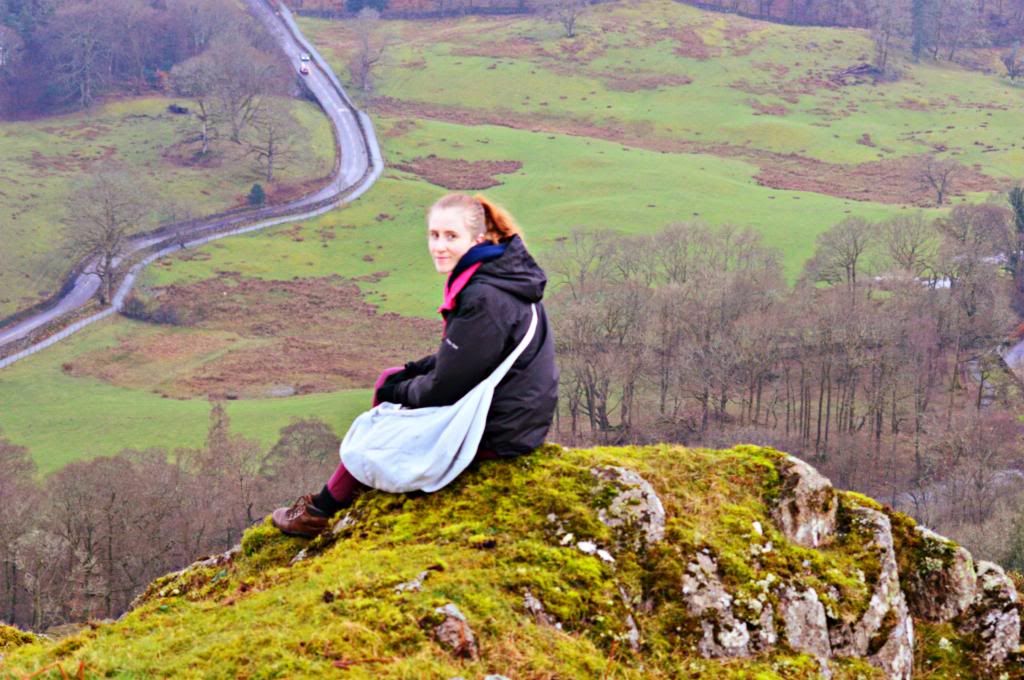 Me at brathay and thinking about life and what I need to sort myself out.
Hey guys
I know it's been 2 weeks since I wrote about my coach to 5k training but if you read my last post about getting myself injured you will understand slightly . With long talks with a couple of my gym buddies it was thought that 2 to 3 weeks out would be the best idea and that's basically what I did. The knee has got better but I don't believe it back to 100% but a doctors appointment has been sorted for Friday coming and hopefully they can help me sort it out eventually. As well as getting injured I broke the screen on my phone which is in for repair for 3 weeks which means that I don't have a app to follow as my replacement phone is awful. This is one of the main motivation that get me running so doing this without the app is going to be a challenge for myself. Last week I got the chance to go away to Brathay again and if you have followed my blog from the beginning you know that I love this place and normally go twice a year with Streetgames. This getting away from the city has certainly set something off in my head and i'm more determined than ever to get this 5k ran. Also one of the sessions I volunteered have organised for us to do the Race For Life which has given me even more of a push.
So i'm back to training tomorrow first thing so I should have a proper coach to 5k training post for you. Hope you enjoyed my little update and understand whats been happening with my knee.
Hope to see you
love Melissa xx